North Carolina Basketball: Kenny Smith Blasts Rashad McCants for Cheating Claim (VIDEO)
Comments
Add TNT's Kenny Smith to the list of former North Carolina players putting Rashad McCants on full blast for his recent claim that he took sham classes to remain academically eligible during the Tar Heels' 2004-2005 national championship season.
"The first thing that I thought when I heard that Rashad McCants was supposedly getting grades because he was a good player, I was like, 'I was 10 times a better player than that guy and they never gave me one grade,' " Smith joked on Tuesday's edition of The Dan Patrick Show.
Smith told Patrick he believes that neither Tar Heels head coach Roy Williams nor UNC's administration had anything to do with McCants' purportedly sham grades and classes and that he acted independently from them if he, in fact, cheated.
"He found a way to cheat, and he used it," Smith said. "Just admit it! 'I used my celebrity, I used my know-how to find a way to cheat, and I admit it.' "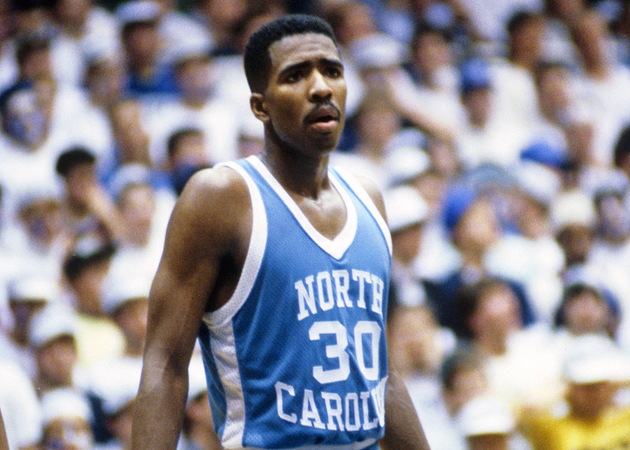 &nbsp