Texas Rivals' Shirts: 'Keep Mack Brown'
Comments
Texas fans have had just about enough of head coach Mack Brown, as evidenced by the "Saban 2014" t-shirts that were being sold prior to the Longhorns' win over Kansas State on Saturday. But not everyone wants Brown out at season's end - namely the fans of Texas' rivals.
Thus far fans in the Texas Tech, Texas A&M and Oklahoma communities have recently started selling "Keep Mack Brown" t-shirts. The Aggies one is particularly funny, as the back reads, "Because we need another 'safety' to play quarterback" - a jab at how Brown recruited Johnny Manziel to UT to play defensive back.
If Texas continues to struggle, it's doubtful that these fans from rival schools will get their collective wish.
Texas A&M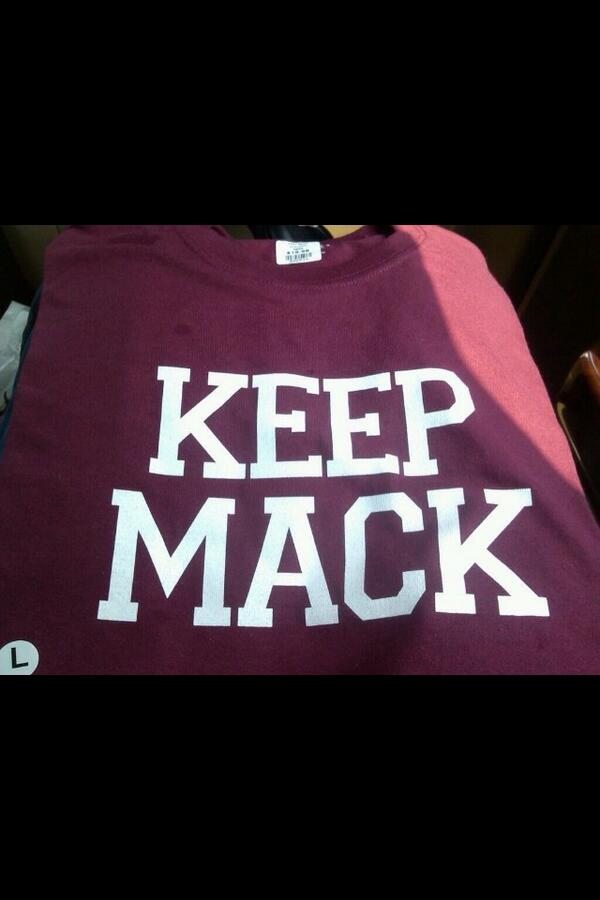 Texas Tech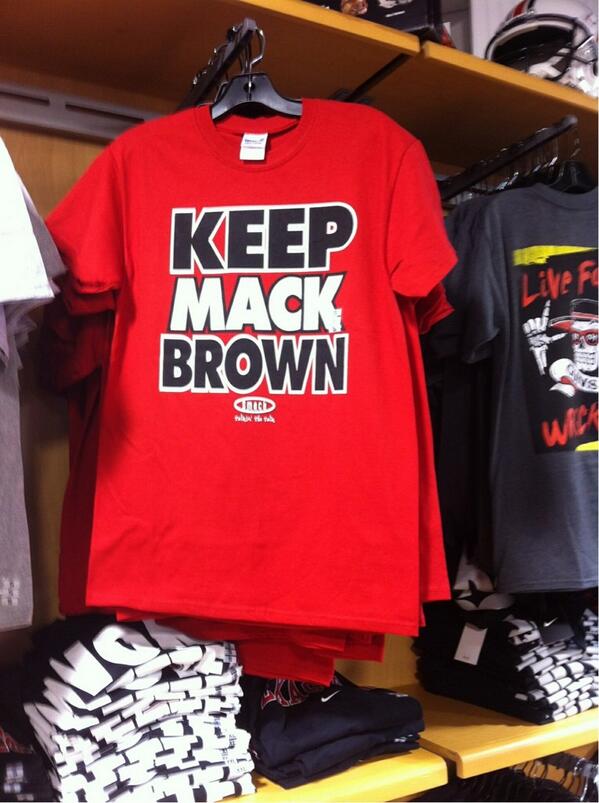 Oklahoma
&nbsp