UNC Hoops Gets Sick New Air Jordans
It stands to reason that when your most famous basketball-playing alum is Michael Jordan, you're among the handful of programs to get first dibs on fresh-off-the-presses Jordan Brand gear from Nike.
Unsurprisingly, North Carolina will take the court at some point this season in the latest from the iconic Air Jordan sneaker line, the "XX8 SE" model. Yes, it does vaguely resemble spilled paint, but you'll be hard-pressed to find a Tar Heel player who's not smiling like it's Christmas morning when he gets his pair of blue camouflage shoes.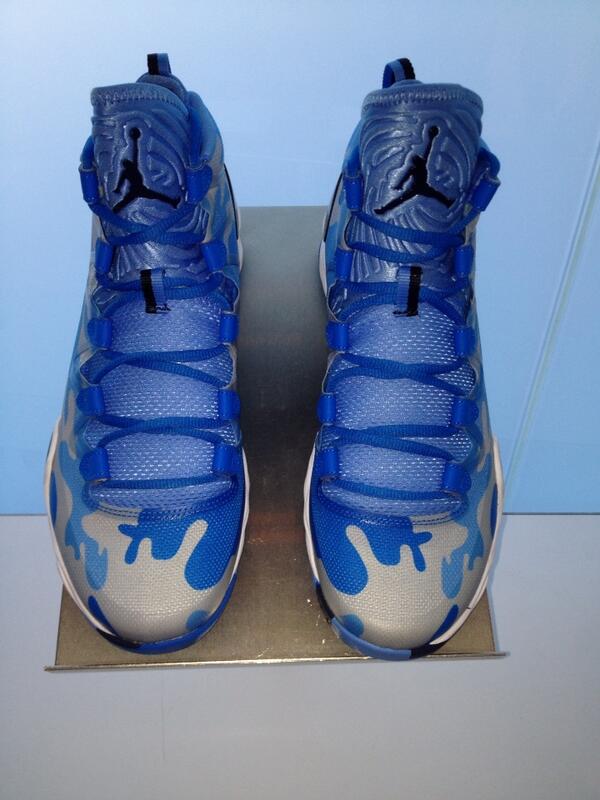 &nbsp