Robinson's '89 UM Ring on eBay for $90K
Comments
One of the totems marking Rumeal Robinson's game-winning free throws for Michigan in the waning moments of the 1989 national title game is for sale.
A seller on eBay has posted an ad selling Robinson's apparent 1989 national championship ring. The asking price is a steep one: $89,899.89 (see what they did there?).
It has the look and feel of a desperate effort for Robinson to cover a chunk of the restitution he owes as a result of his September 2010 conviction on charges including bank bribery, wire fraud, conspiracy to commit bank fraud and making a false statement to a financial institution.
Robinson, 46, is currently serving a 78-month prison sentence in Louisiana for those aforementioned crimes, with an expected release in September 2016.
Perhaps any potential buyers will sleep easier knowing that 40% of the final sale price will support The V Foundation for Cancer Research. Rumeal Robinson profile
[eBay]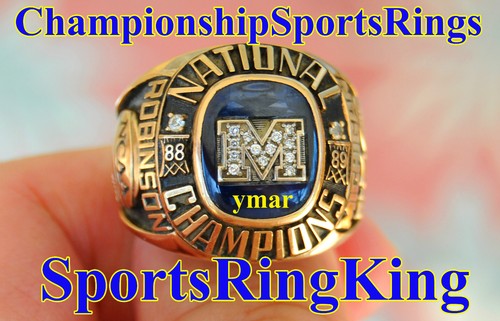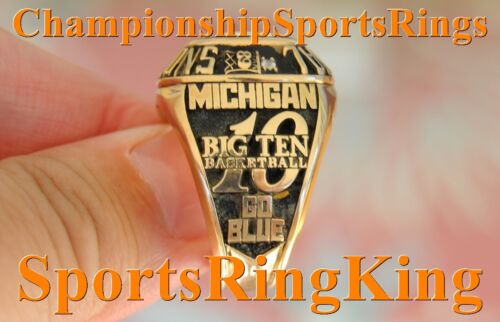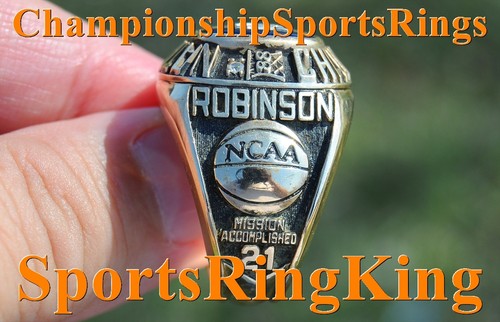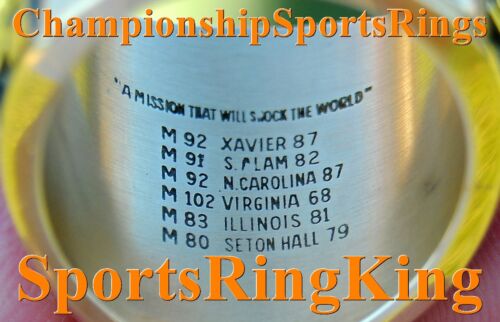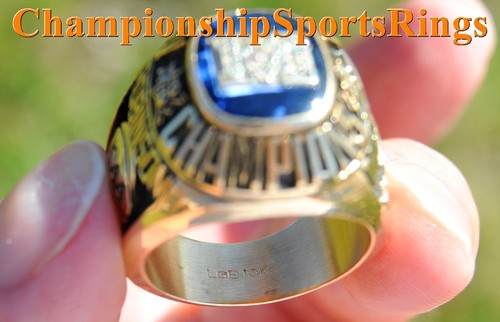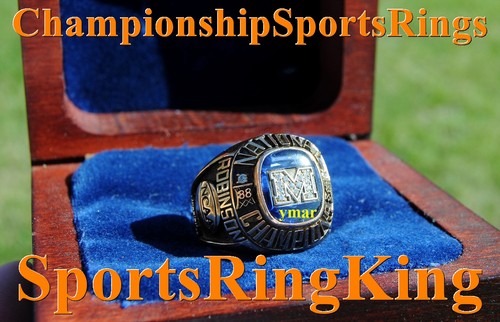 &nbsp