Photo: Saban, Kiffin Pictured as 'Step Brothers'
Alabama head coach Nick Saban hired infamous former USC head man Lane Kiffin to be his new offensive coordinator on Friday. The marriage of two of college football's most polarizing personalities inspired Photoshop devotee Nick Pants to create a photo of the parodying the movie poster for Step Brothers.
Take a look at the remake above and the original poster below. You'll find yourself vigorously nodding in agreement, just as we did.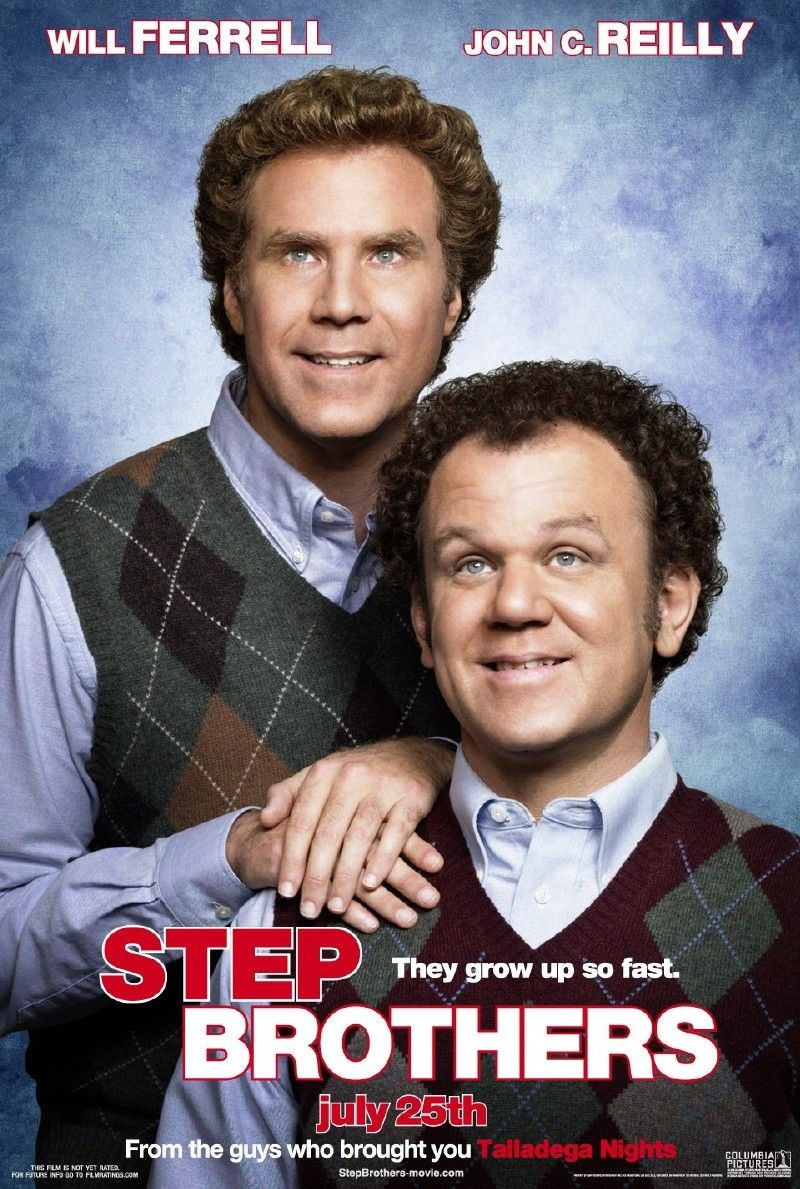 &nbsp