Penn State Football: Herb Hand Competes on Father's Day Edition of 'Chopped'
Comments
Penn State offensive line coach Herb Hand showed that he was just as adept in the kitchen as he is on the football field with an admirable showing on Tuesday night's edition of "Chopped," which was filmed last October when Hand was still a member of Vanderbilt's coaching staff.
Presented with salt and vinegar chips, dover sole fillets, Red Russian kale and sour cream in his "appetizer basket," Hand impressed the judges enough with his potato chip-crusted sole with bacon and garlic kale to advance.
While he got points for creativity in the entrée round for his pan-seared lamb with Thai peanut sauce after getting single malt scotch, lamb porterhouse, tamarind paste and rapini in his basket, the lack of presentation led to his elimination.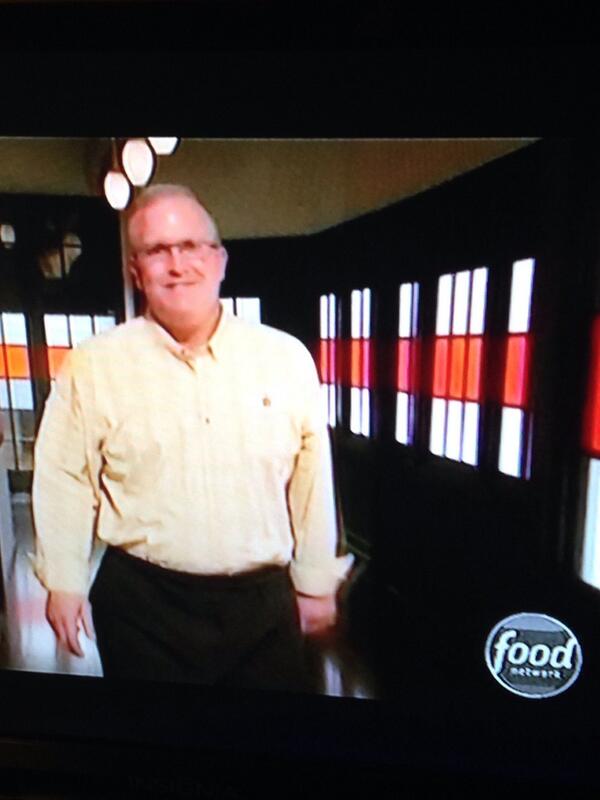 &nbsp