Orlando Pace Now St. Louis Entrepreneur
Comments
More than 16 years after playing his last game in an Ohio State uniform, former two-time All-American offensive tackle Orlando Pace rightfully took his place in the College Football Hall of Fame when he was named to the 2013 inductee class this past May.
Pace — currently a partial owner of Grand Slam Sports media group in St. Louis as well as an aspiring sports broadcaster — was perhaps the most dominant college offensive lineman of his era. Famous for his penchant for "pancake blocks," the Sandusky, OH, native won a pair of Lombardi Awards and was twice named Big Ten Offensive Lineman of the Year, both in 1995 and 1996.
After foregoing his senior season, Pace proved to be a very worthy No. 1 overall selection by the St. Louis Rams. He was an invaluable member of the Rams' Super Bowl XXXIV-winning team and at one point earned seven straight Pro Bowl berths (1999–2005).
Although injuries limited Pace's playing time in his 30s, it shouldn't be long before he has a bust in Canton to go along with the one he recently earned in South Bend. Orlando Pace profile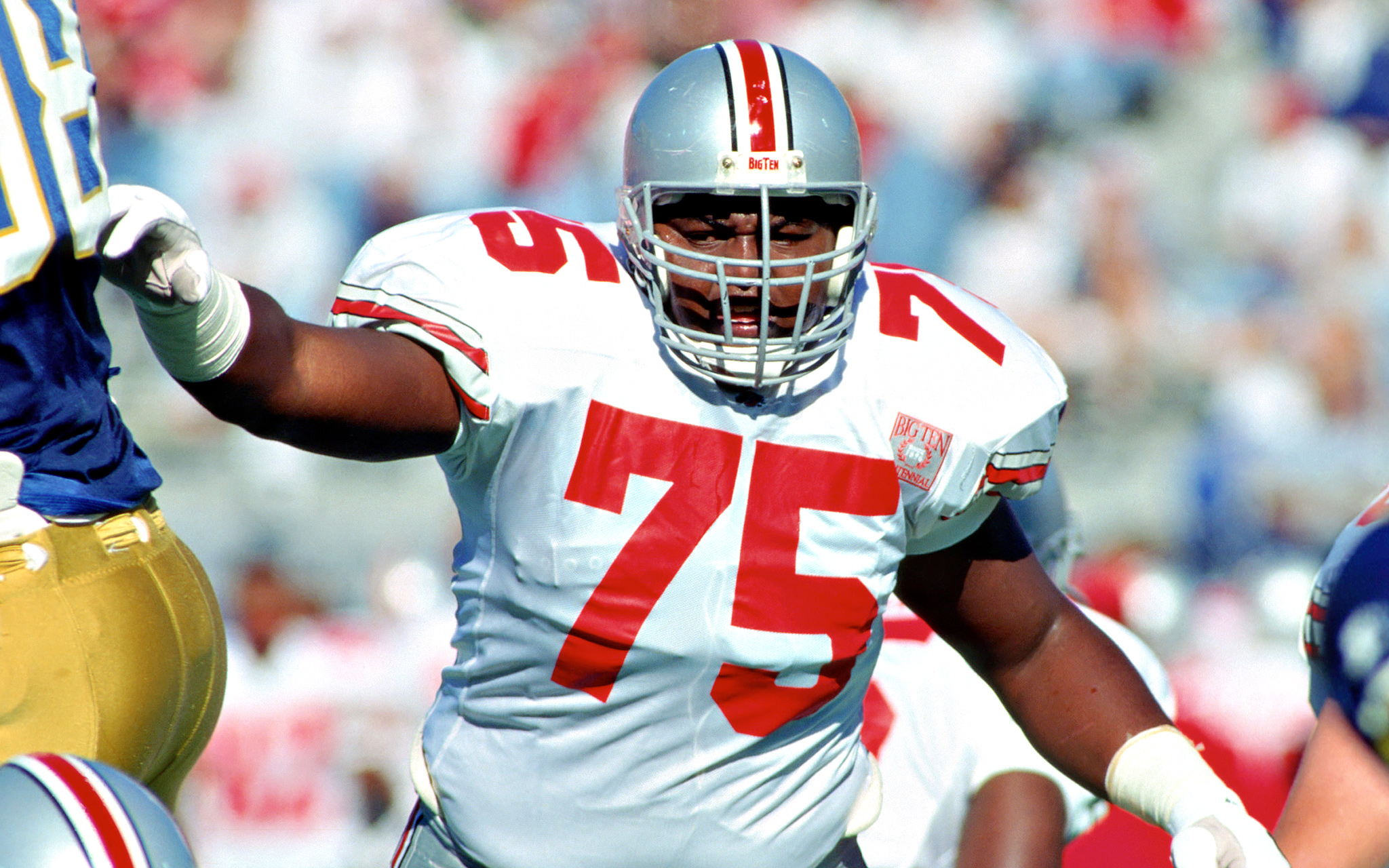 &nbsp