NCAA Tournament 2014: Archie Miller's Wife Morgan Goes Viral After Dayton Upsets Syracuse (PHOTOS)
Comments
For the second year in a row, March Madness has provided us with a more-attractive-than-normal wife of the coach of a double-digit seed in the Sweet Sixteen: Morgan Miller, the better half of Dayton head coach Archie Miller.
On Saturday, the internet masses were quite taken with Mrs. Miller and her over-the-top reaction to the 11th-seeded Flyers' upset of third-seeded Syracuse (GIF above). And they were quite taken with her, period.
Dayton coach Archie Miller's WAG Morgan is wonderful http://t.co/rLl03gEYiU v @BobsBlitz

— BobsBlitz.com (@BobsBlitz) March 23, 2014
And welcome to the national spotlight, Morgan Miller. Archie and the Flyers just got that more popular.

— Jeremy Fanning (@JeremyFanning) March 23, 2014
Morgan Miller is somehow getting as much attention as her husband's team @DaytonFlyers . http://t.co/RvakgfZ6AI

— Sports With Coleman (@sportswcoleman) March 23, 2014
@XUmeat @BlackburnReview @GoodmanESPN Morgan Miller is NOT mid-major

— Derek (@derekjhnson) March 23, 2014
Move over, Amanda Marcum (wife of ex-FGCU head coach Andy Enfield). You've got some company.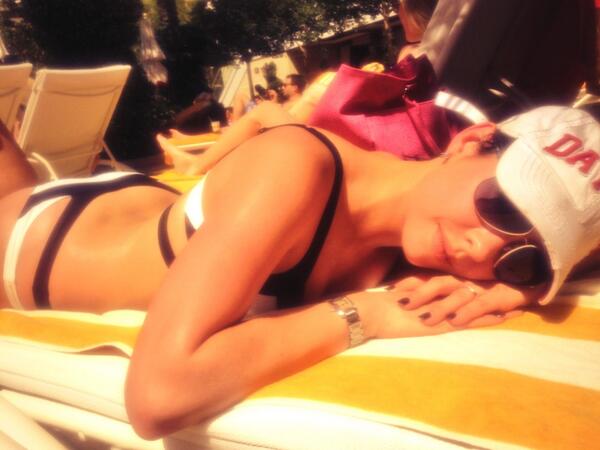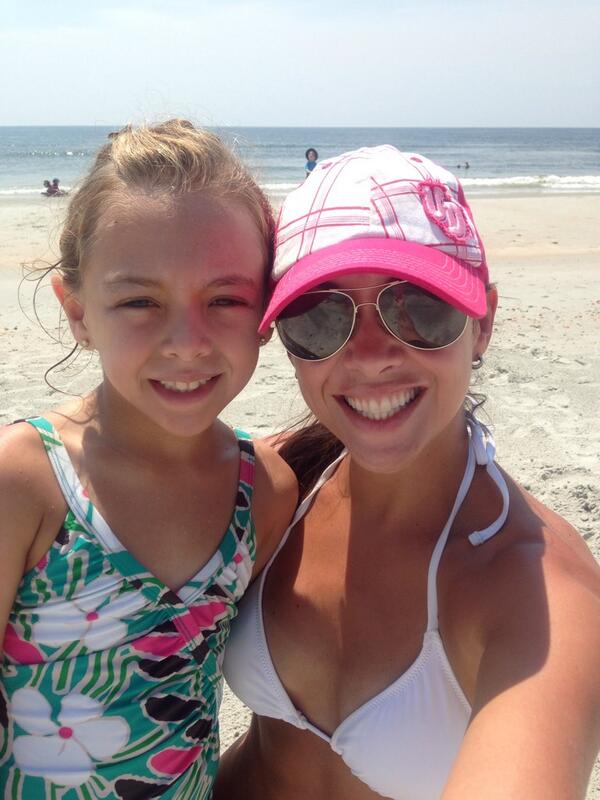 &nbsp