Who is Morgan Miller, Wife of Dayton Head Coach Archie Miller?
Comments
It wasn't long after 11th-seeded Dayton's 55-53 upset of Syracuse on Saturday - one that sent UD to its first Sweet Sixteen in 30 years - that Archie Miller and his Flyers squad ceased to be the story and Miller's wife, Morgan, set the internet abuzz.
Morgan Miller's good looks and over-the-top reaction following the final horn had many outlets - including this website - anointing her as this year's Amanda Marcum, the better half of ex-Florida Gulf Coast head coach Andy Enfield.
So who is Morgan Miller?
NC State Sweethearts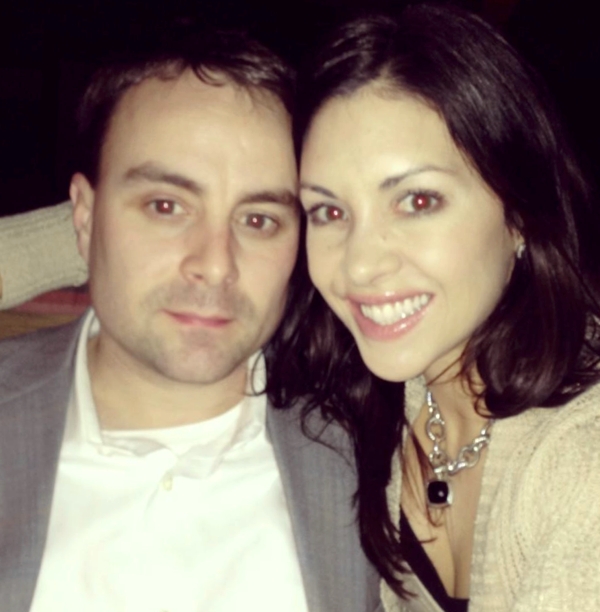 The former Morgan Cruse was recruited to NC State in the late 1990s to run track and field and cross-country. Before enrolling in 1999, Cruse and her father, Steve, paid a visit to the school, during which time they spotted a young man hoisting jump shots in the practice gym and introduced themselves.
It was none other than Archie Miller, who was then preparing to embark on his redshirt freshman season with the Wolfpack.
According to UD Magazine's Shannon Shelton Miller, Steve Cruse purportedly told his daughter, "I think I met the guy you're gonna date next year." Sure enough, one of Archie Miller's teammates set the two up on a blind date in the fall of 1999. They've been together ever since.
The Life of a Coach's Wife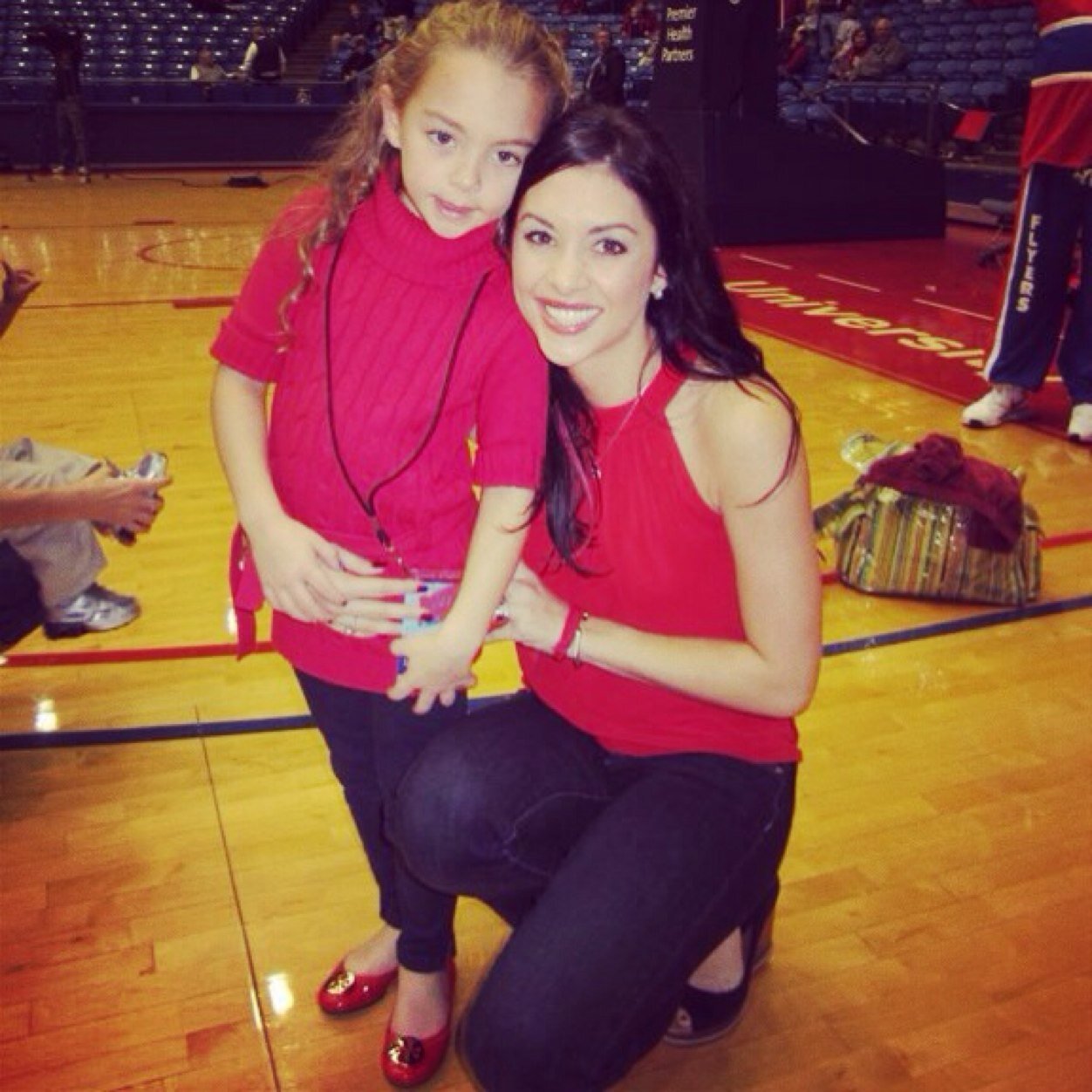 Morgan Miller's own athletic career made her attuned to the demands placed on her future husband at NC State. After the two married in 2003, she remained that way when he decided to follow his father John (a longtime high school coach in western Pennsylvania), and older brother Sean (now the head coach at Arizona) into the basketball coaching profession.
Stints as an assistant coach at Western Kentucky (2003-2004), NC State (2004-2006), Arizona State (2006-2007), Ohio State (2007-2008) and Arizona (2009-2011) followed. The constant moving was far from easy - particularly after the Millers' daughter, Leah, was born in 2004 - but Morgan understood that it was a necessary part of the life they signed up for.
"As we got married and started getting into the early years, I think we all understood that early on we were going to try to make some moves," Morgan told Shannon Shelton Miller in 2011. "I think that every place we've ever been, though, we felt like we'd be there for a while and ended up not being there for a while."
Touching Down With the Flyers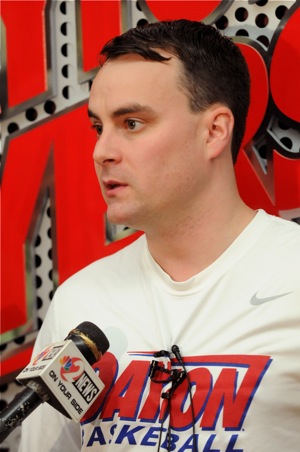 Archie Miller was hired as Dayton's new head coach in 2011 at the tender age of 32. This season marks his third as the Flyers' man in charge - the longest stint he's had as a coach of any kind since entering the profession.
A reasonable explanation for why Morgan Miller looked equal parts overjoyed and relieved following UD's upset of Syracuse is that the Flyers' unexpected trip to the Sweet Sixteen represents a culmination of what the Millers have worked for over the past decade.
For now, Archie has seemingly found a place where he could be coaching for the foreseeable future, having signed a five-year extension on Monday. It's an opportunity for the Millers to settle down in the Midwest - a reasonable travel distance both from Archie's native Pennsylvania and Morgan's native North Carolina - and provide their daughter with a true hometown for the first time.
Going Viral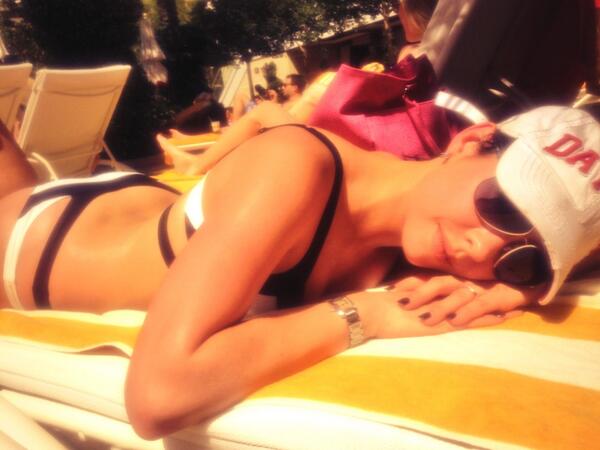 During the Dayton-Syracuse game, Morgan Miller was a hot topic of conversation for her nerves and her selection of "Dayton High Life" t-shirts. (Get it? Because "It's Miller Time.") It was seemingly inevitable that talk would soon turn to her good looks.
Folks have started flocking to her Twitter page, @BballWife4Life, sitting up and taking notice even more after seeing photos of her catching some sun in Las Vegas and on the beach with her daughter (loyally sporting a Dayton hat on both occasions). Sporting any number of the UD shirts in her wardrobe, she could easily be mistaken for a female Flyers student fan.
That is, she might've used to be. The amount of attention that Morgan Miller has elicited since this past Saturday has insured that much of the March Madness-cognizant public now knows exactly who she is.
As well as the fact that for as long as the Flyers keep flying this March, the cameras will be perpetually trained on her, further anointing her as the NCAA tournament's latest viral star.
&nbsp