Playboy Blond Crashes With McCarron
Comments
The online media is agog with wild speculation that Alabama QB AJ McCarron is cheating on girlfriend Katherine Webb with ... another model, Margaret Wood.
Wood — one of Playboy's "Girls of the SEC" and a glamour, commercial print and editorial model — was flying from Los Angeles to Memphis over the weekend and had a stopover in Birmingham. When her connecting flight to Memphis was cancelled, she and her friends met up with McCarron.
Wood crashed at McCarron's house for the night, but not for any reasons other than concern on McCarron's part.
"We were hanging out at his house, and I had been drinking, so he didn't want me to drive," Wood told Radar Online. "I did not stay at a hotel. That's all I can say. I'm trying to be careful about what I say because I feel really bad."
Not helping matters is that Wood and McCarron had a brief "thing" with one another last fall, before he started seeing Webb.
"He asked me for my number back in the fall when I was on the sidelines at the Ole Miss-Alabama game," Wood said. "I didn't even know who he was. I had no idea he was even talking to Katherine. I thought he was cute."
Wood is very clear, however, that the two are now just friends.
"People are blowing this out of proportion," she said. "One, I'm not a porn model. Two, it's just stupid. Why do people care? He should be able to do what he wants to do what he wants to do with friends. I should be able to do what I want to do. I feel bad for him."
We're of the belief that nothing really happened. Nonetheless, the drama surrounding McCarron is starting to rival that around Texas A&M counterpart Johnny Manziel.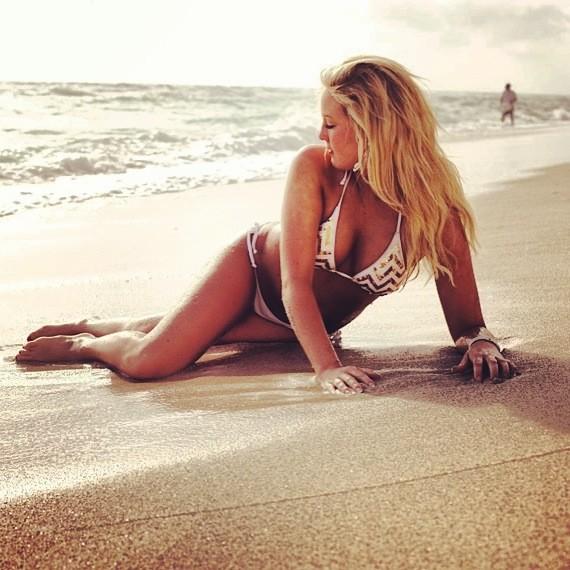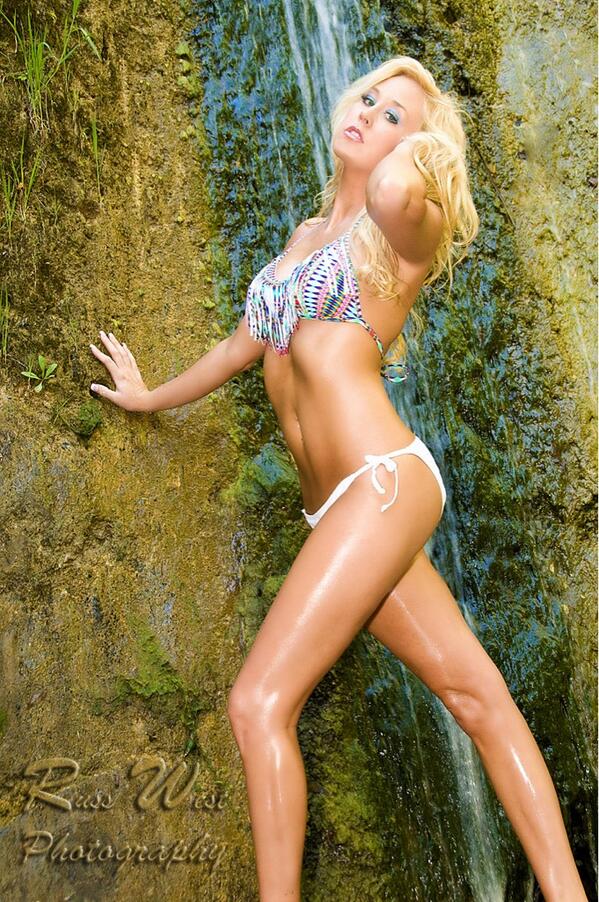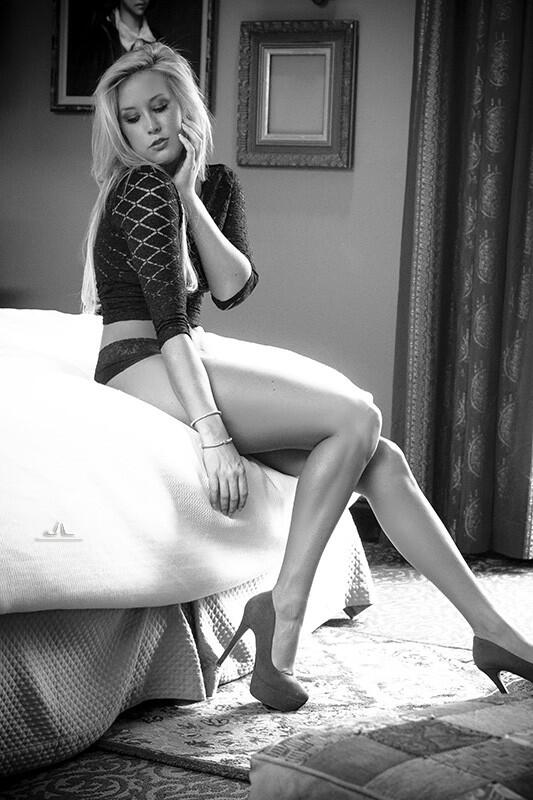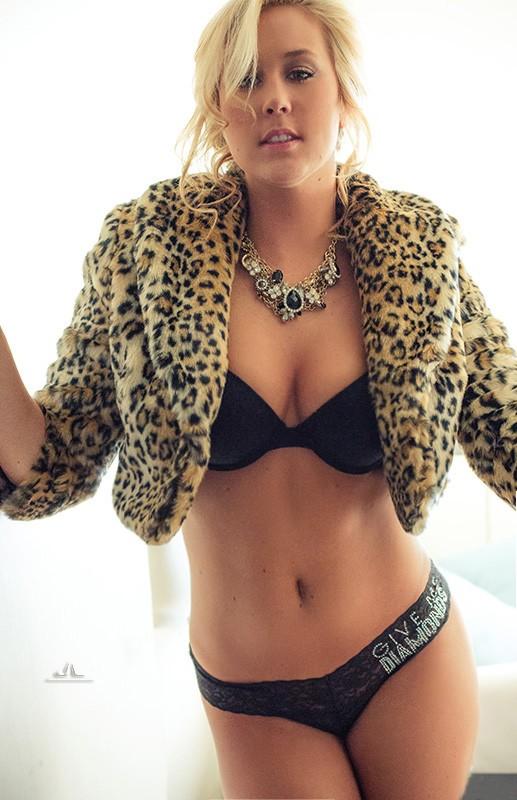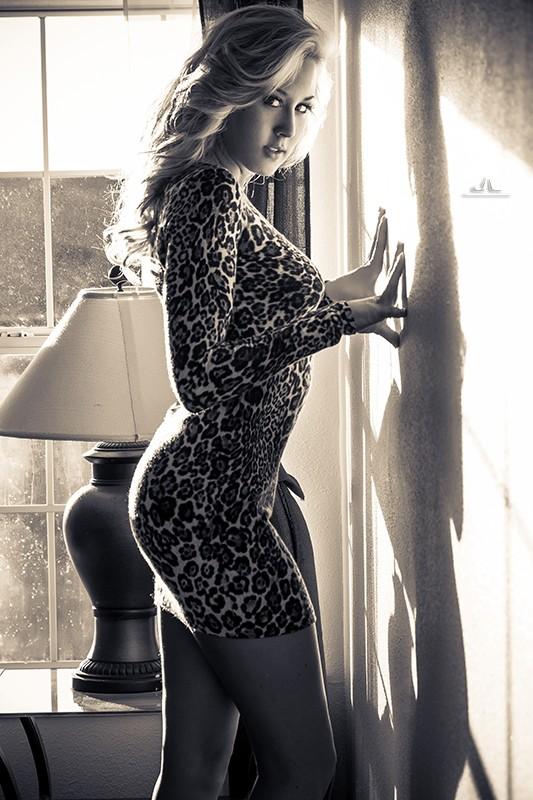 &nbsp