FAU Football Unveils New C-USA Lids
After donning a predominantly white helmet for each of the first 12 years of its existence, Florida Atlantic football has added some significant color to its lids upon entry to Conference USA.
On Monday, the Owls unveiled the new, predominantly blue helmets they'll take the field with this season. Gone is the decal on either side of "FAU" sitting inside the outline of an owl with its wings outstretched. That's been replaced by a rendering of an actual owl on the right side of the lid and the players' numbers on the left side.
The color scheme is nice but the logo isn't sharp and FAU should have really gone with only the owl or the numbers. By trying to have it all and go with both, they made it look rather clunky. Grade: C
[@FAUOWLACCESS | @CoachRossWatson]
New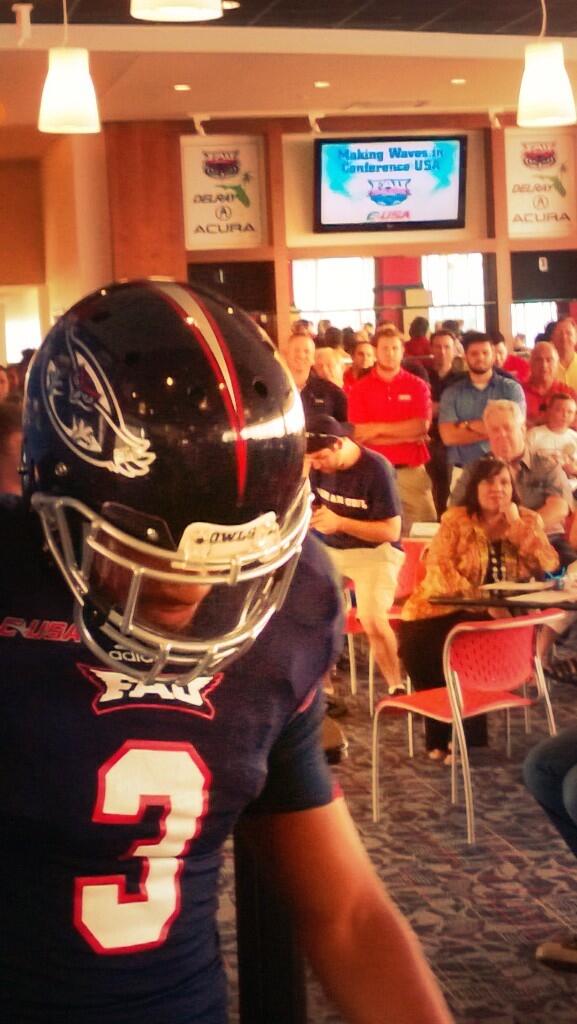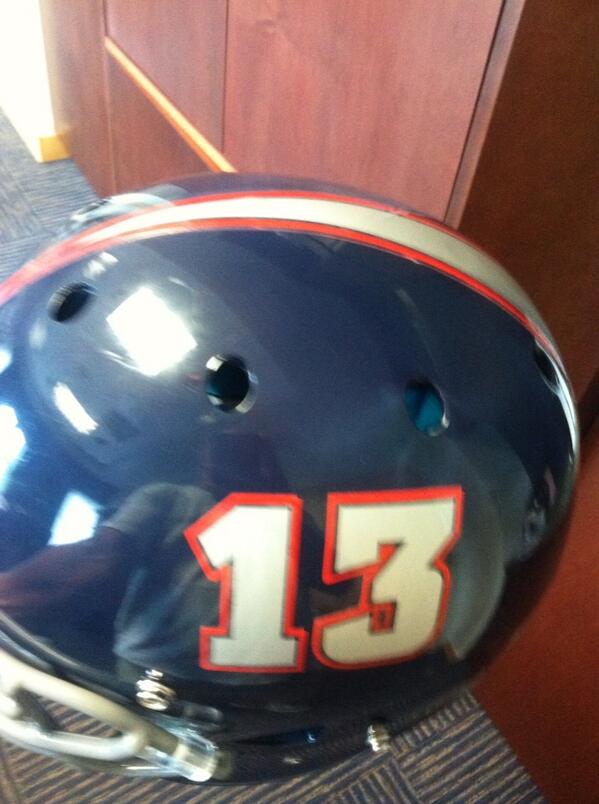 Old
&nbsp