Ex-Georgia DB Paul Oliver Found Dead
Comments
The Georgia football family lost one of its own on Wednesday when former Bulldogs defensive back Paul Oliver, 29, was found dead after an apparent suicide.
"I was crushed this morning when I heard it, quite frankly," UGA head coach Mark Richt told Seth Emerson of the Macon Telegraph. "I haven't been able to keep it off my mind."
Oliver - who last played professionally for the San Diego Chargers, in 2011 - was Rivals.com's top cornerback recruit in the Class of 2003 and a key member of the Bulldogs' secondary for three seasons (2004-2006). After being ruled academically ineligible during the 2007 offseason, Oliver applied to that summer's NFL supplemental draft, where the Chargers selected him in the fourth round.
[FanSided]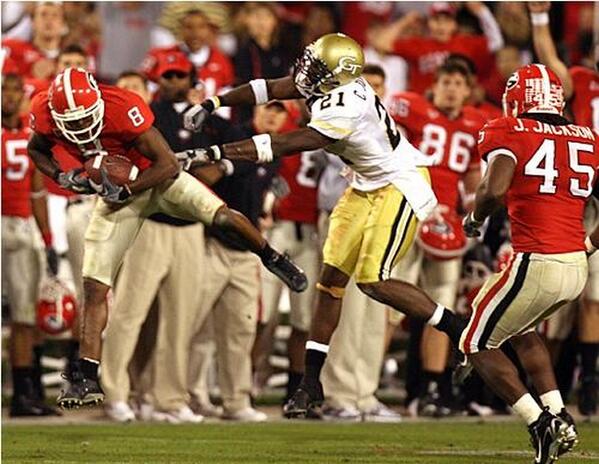 &nbsp