Abuse Allegations Surface Against College of Charleston's Doug Wojcik
Comments
Roughly 15 months after Rutgers fired Mike Rice for substantiated player abuse allegations, Doug Wojcik's two-year tenure at College of Charleston could soon end for very similar reasons.
On Thursday, The Post and Courier published a 50-page investigative summary and report - dated June 26, 2014 - addressing complaints that Wojcik "engaged in conduct towards players on the College of Charleston men's basketball team that constitutes verbal abuse, emotional abuse, or otherwise violates his employment contract and/or the College's policies and procedures."
Among the allegations laid out:
Imploring the team trainer to tend to "guys that actually play" instead of F/C Glen Pierre, of whom Wojcik allegedly said "I don't care if he f*cking dies." (page 10)
Wishing a player's girlfriend would break up with him and that he would end up in a "psych ward" because of it. (page 4)
Telling center David Wishon "No one likes you. You're 7' f*cking 2". And no one likes you." (page 11)
After G Chad Cook ran into G Anthony Stitt during a practice drill, Wojcik alleged screamed at Cook that he would "rip is f*cking throat out" if Cook hurt Stitt. (page 12)
Several players claim they heard Wojcik call SF Matt Sundberg a "f*g." (pages 18, 20)
An anonymous former player claims that Wojcik often berated F Adjehi Baru for being from the Ivory Coast, saying "your culture is stupid" as well as "You're not in the Ivory f*cking Coast. You're in f*cking America." (pages 37, 43)
ESPN reports that the school has suspended Wojcick without pay for the entire month of August and he will undergo long-term counseling and monitoring.
Whether that will be deemed enough by players' parents remains to be seen.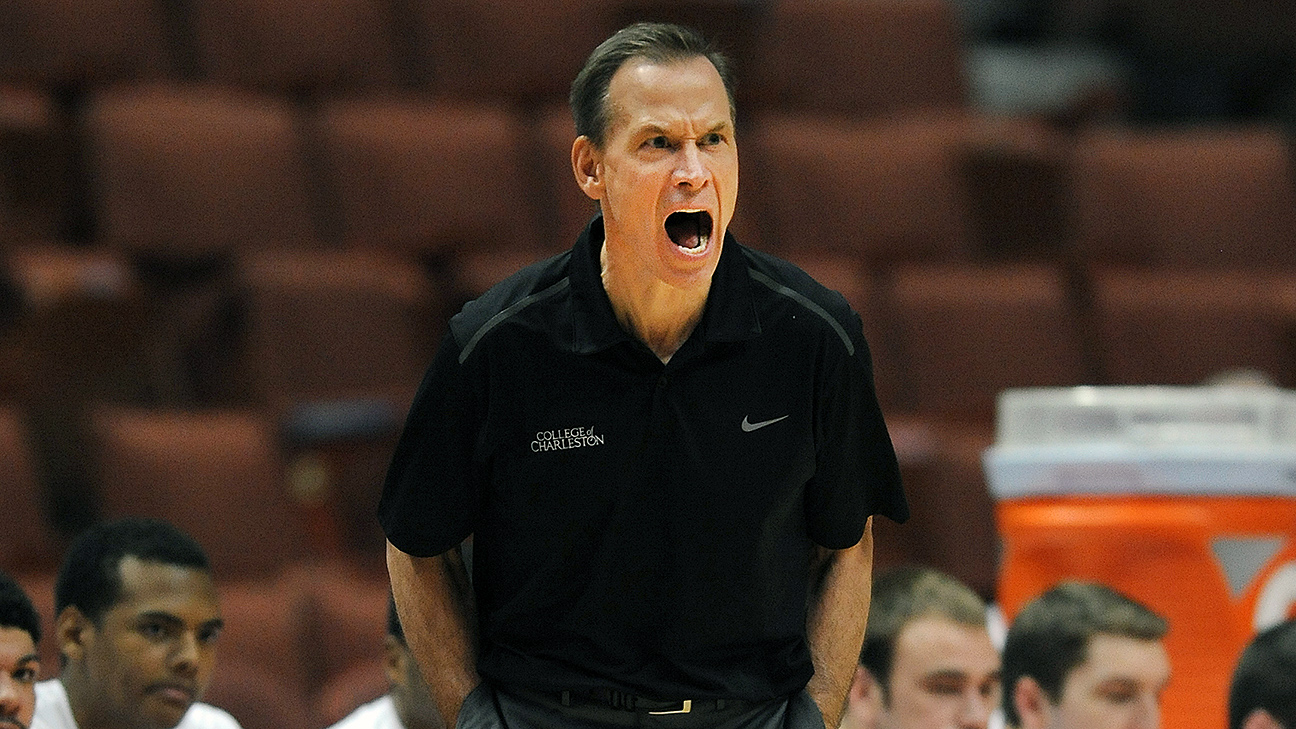 &nbsp