Decrepit Grambling Facility Pictured
Comments
If you were looking for proof that Grambling State football team's recent rebellion against the school administration was on legitimate grounds, The Gramblinite - "A consistent, proven, award-winning news outlet for Grambling State University and the town of Grambling, La." - has provided disconcerting photographic evidence of such.
Here are the photos that the outlet's Twitter feed recently posted:
Mold and Mildew in the Football Facility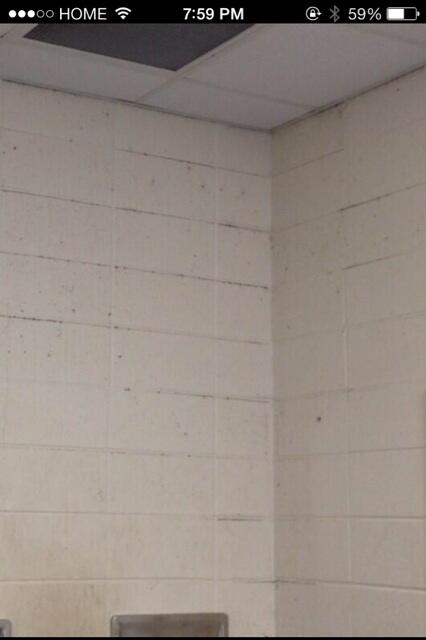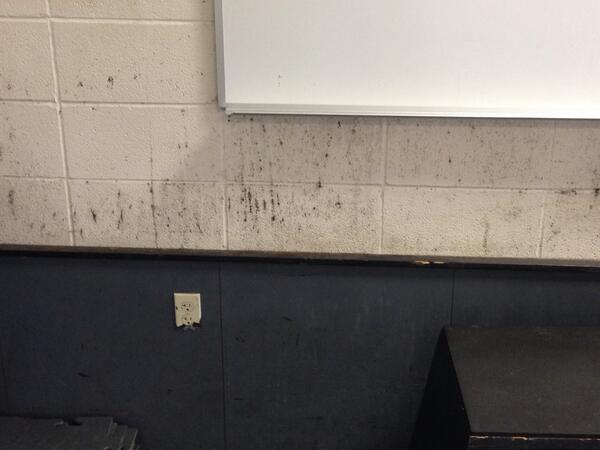 Age-Worn Weight Belts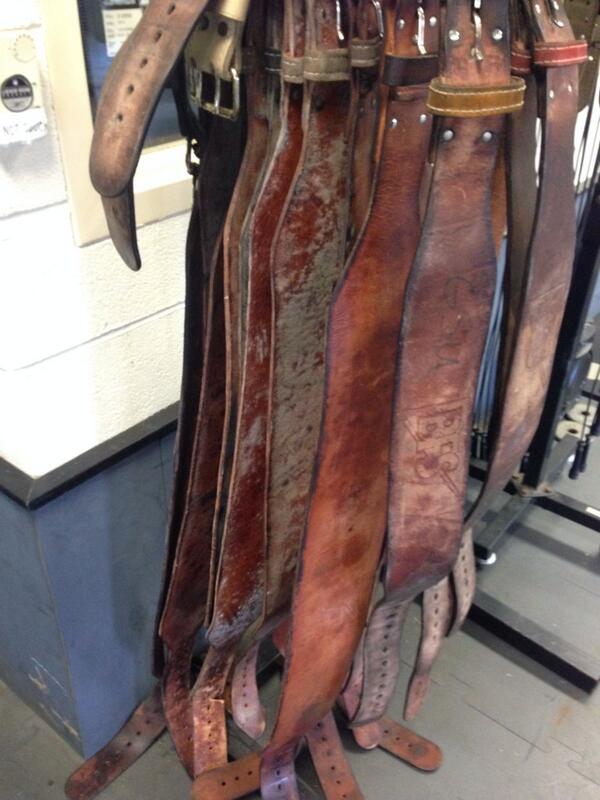 Collapsed Roof and Exposed Pipes

Missing Weight Room Floor Mats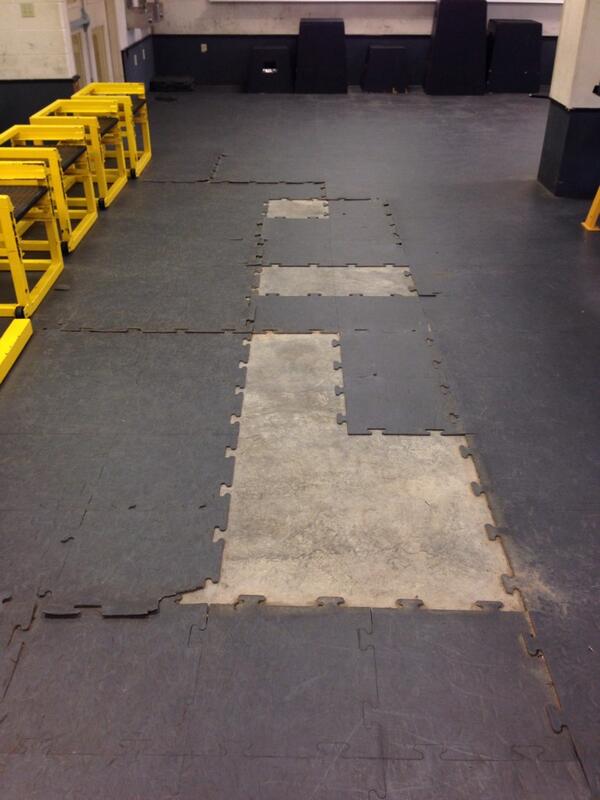 Decaying Weight Room Bench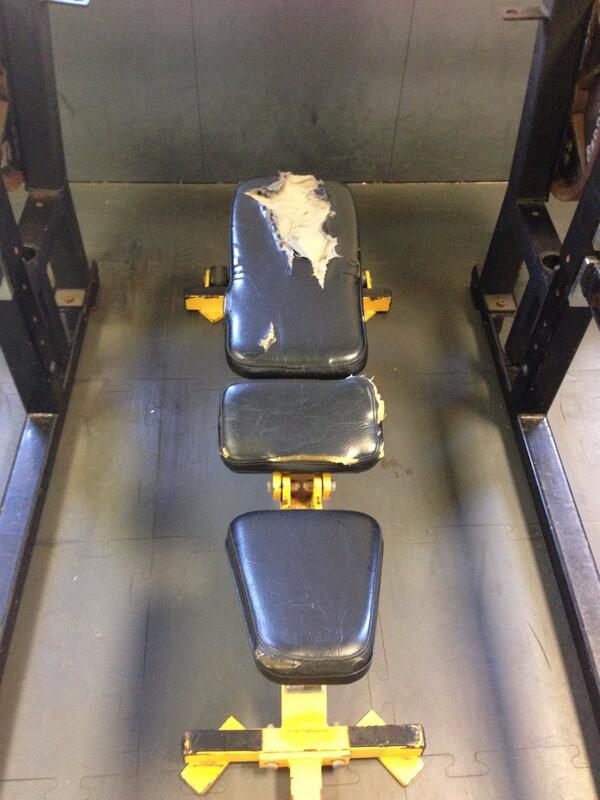 Mildew on Shoulder Pads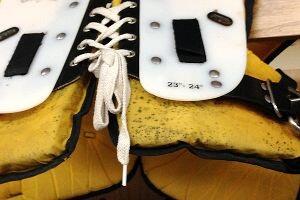 Just compounding the problem, the school fired the paper's editor, David Lankster Sr., and placed The Gramblinite's opinions page editor on a two-week suspension.
"[Will] Sutton [Grambling's Director of Public Relations and Communications] was trying to mute our voice because we were tweeting the real news, the truth about what was going on," Lankster told
allDigitocracy
on Sunday.
It's no longer a matter of if heads are going to roll within the Grambling State administration but when.
&nbsp