Gene Chizik Photographed in 'Cryosauna'
Comments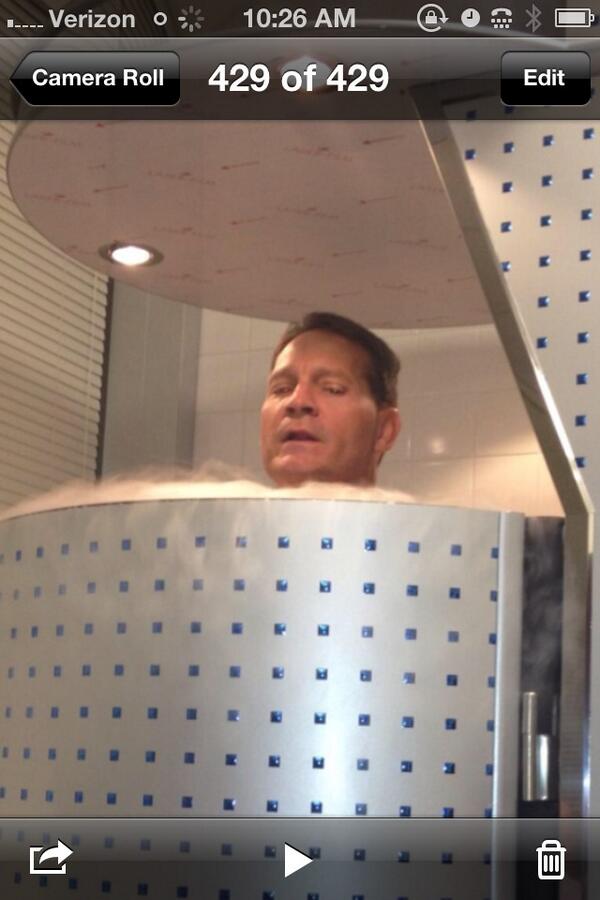 Life hasn't been half bad for Gene Chizik since he was fired as Auburn's head coach following the 2012 season. He received a $7.5 million buyout from the school and is now hosting his own radio show on Sirius XM.
He also gets to enjoy newfangled things such as the "cryosauna" above.
The device exposes one's skin to temperatures below zero degrees Fahrenheit, which the manufacturer claims has benefits for one's immune system and bodily organs.
Whatever it does, Chizik seems to be pretty happy with it.
&nbsp