Battier: Calling Draft Scarier Than Game 7
Comments
For most professional basketball players, Game 7 of the NBA Finals is the pinnacle of pressure. But according to Miami Heat small forward and former Duke star Shane Battier, not even that compares to his national TV broadcasting debut for tonight's NBA draft at the Barclay's Center for ESPN.
Tweeted Battier on Thursday afternoon:
I am more nervous for the #NBADraft gig than I was for game 7 against the Spurs.Feel like a rookie, will not rock the pink Dora backpack tho

— Shane Battier (@ShaneBattier) June 27, 2013
Battier certainly didn't seem nervous for last week's Game 7, hitting six of eight 3-pointers to propel the Heat to their second consecutive NBA title. Hopefully the always well-spoken Battier can be as cool under pressure tonight as he was last Thursday.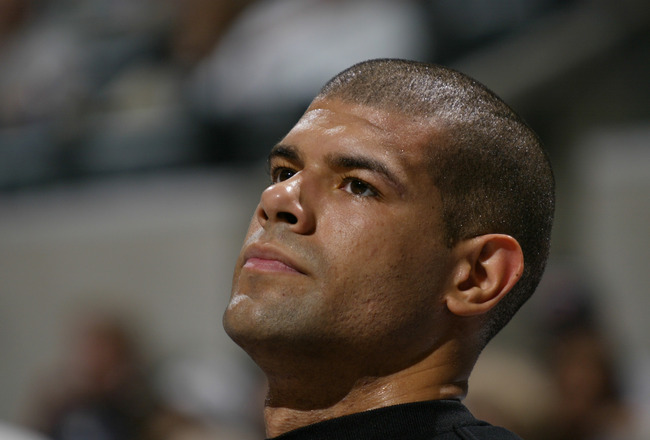 &nbsp