Army-Navy Release Rivalry Game Unis
Both Army (with its Battle of the Bulge-inspired threads) and Navy (an officer-inspired look) pulled out all the stops with their rivalry game uniforms last year. This year's look for both teams is much more tempered.
The Black Knights' uniforms don't differ too much from their normal threads, save for the dark gray pants and neck lining (both of which are a nice touch). The Midshipmen, meanwhile, will simply wear an inverted, home version of the road unis they donned last year.
Neither look is the most over-the-top, creative thing in the world but the unis are sharp nonetheless. Grade: B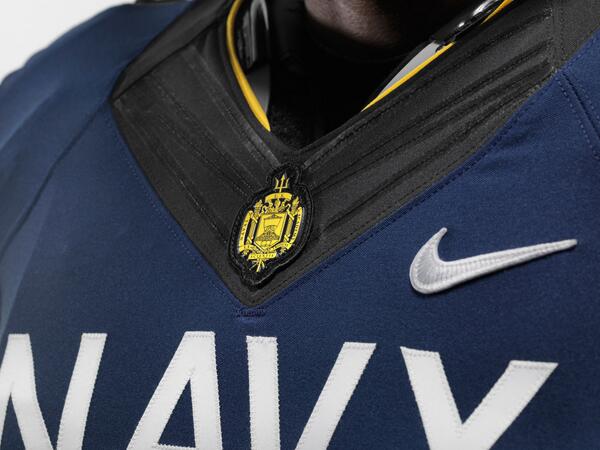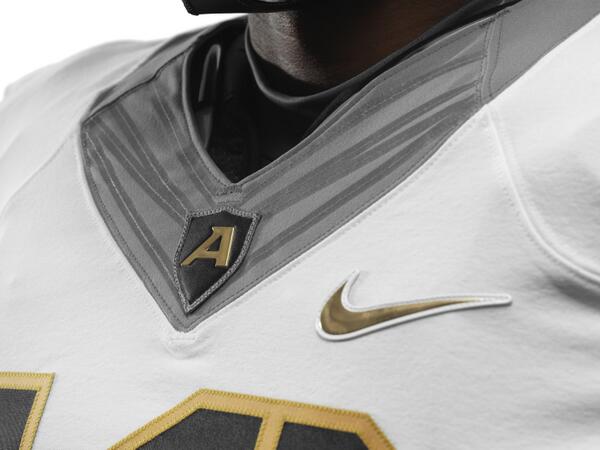 &nbsp