AJ McCarron Dating Ex-Miss Alabama
Comments
If you thought the reaction to Johnny Manziel's girlfriend hitting the internet several weeks ago was overwhelming, wait for the response to news that Alabama QB AJ McCarron is apparently dating Miss Alabama USA 2012 Katherine Webb - who just so happens to be an Auburn graduate.
That's right, as pointed out by Busted Coverage, the two were spotted getting cozy with one another on Christmas Eve as McCarron prepares for the BCS title game against Notre Dame on Jan. 7 in Miami. While McCarron takes a lot of pictures with adoring fans, the two seem especially smitten in the below picture.
Webb, 23, graduated from Alabama's arch-rival, Auburn, in 2011 and is currently a training director for Chick-fil-A. She confirmed over Twitter that she will be attending the big game with the McCarron family.
Needless to say, she might be forsaken by many of her old classmates for cheering the Crimson Tide on to its third national title in four years.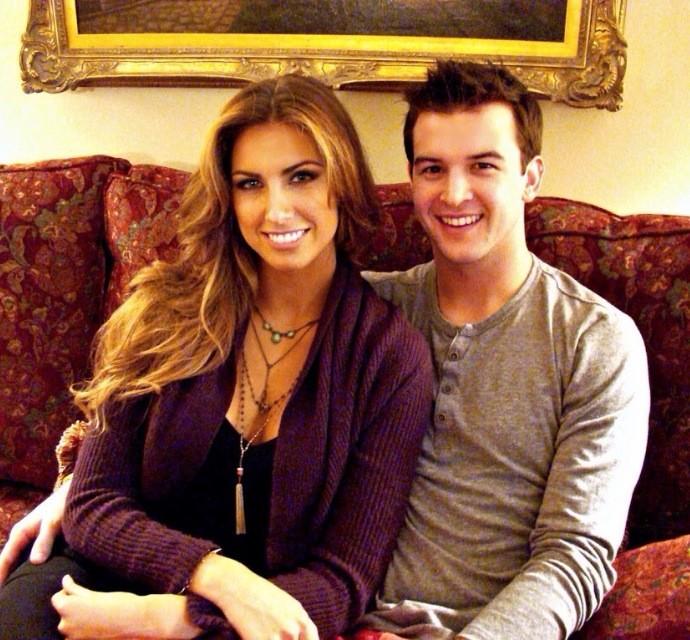 &nbsp