Photos: Adidas Unveils March Madness Uniforms
Comments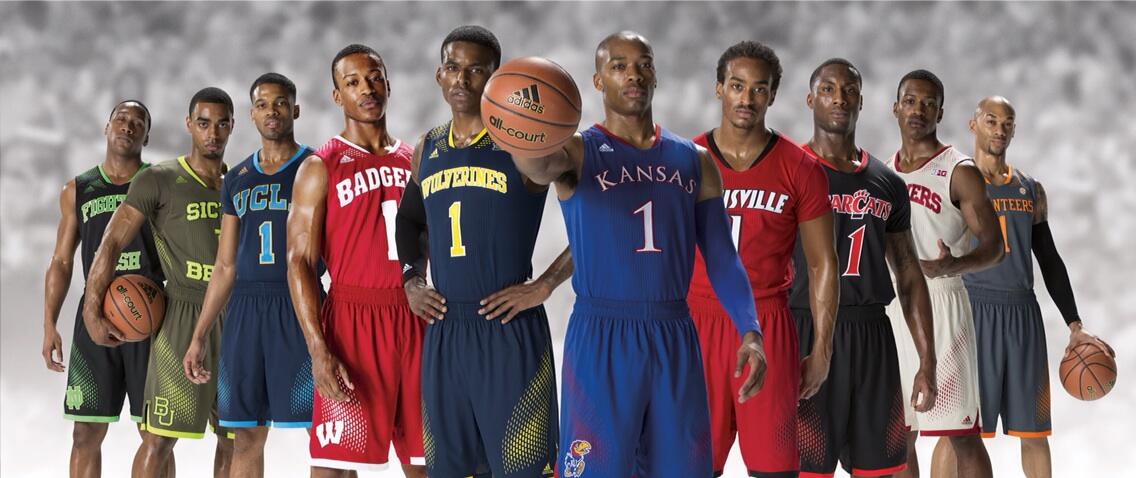 After last year's Zubaz uniforms debacle, Adidas has released 10 new uniforms for conference tournaments and March Madness that have mixed results.
The uniforms for Notre Dame, Wisconsin, Michigan, Kansas and Tennessee are at least decent, but we can't get on board the sleeved-uniforms that will be used by UCLA, Louisville and Cincinnati.
That brings us to Baylor. Always one to try daring uniform choices, BU won't just have sleeved uniforms. The uniforms will read "Sic 'Em Bears" on the front instead of Baylor. Replacing the school's name on a jersey with a school cheer is the worst idea Adidas has had since, well, last year.
And then there's Indiana. Any alternate uniforms for the Hoosiers should be considered sacrilegious. Overall Grade: C-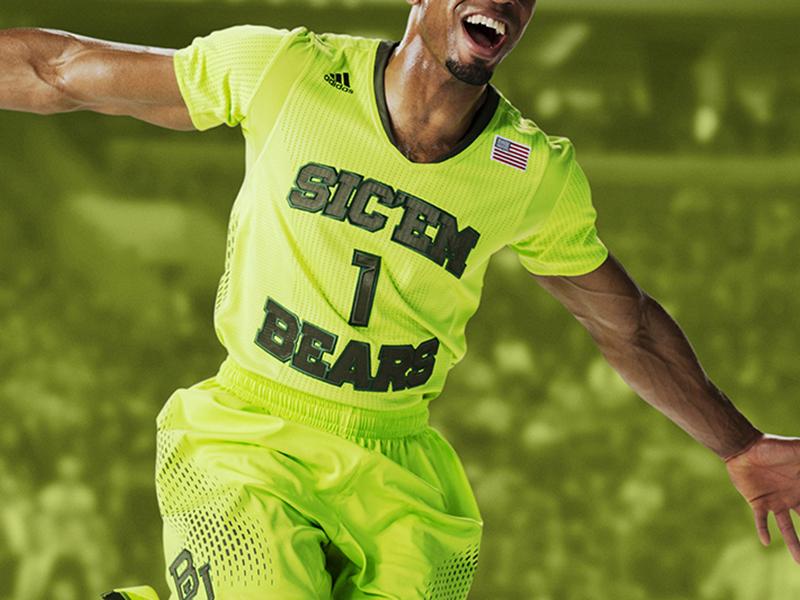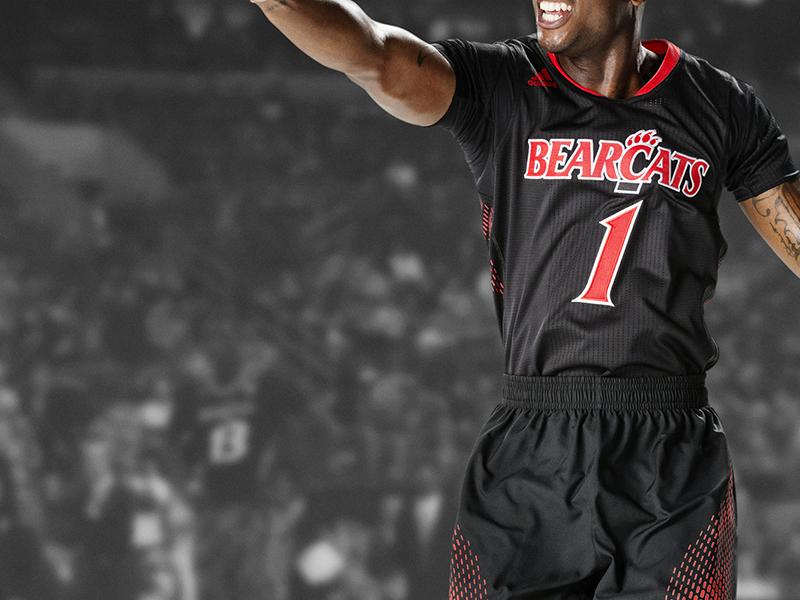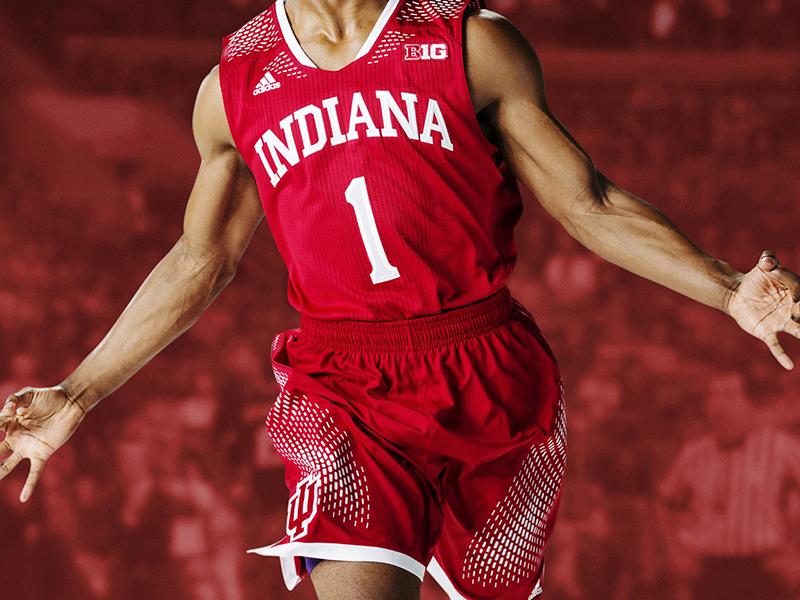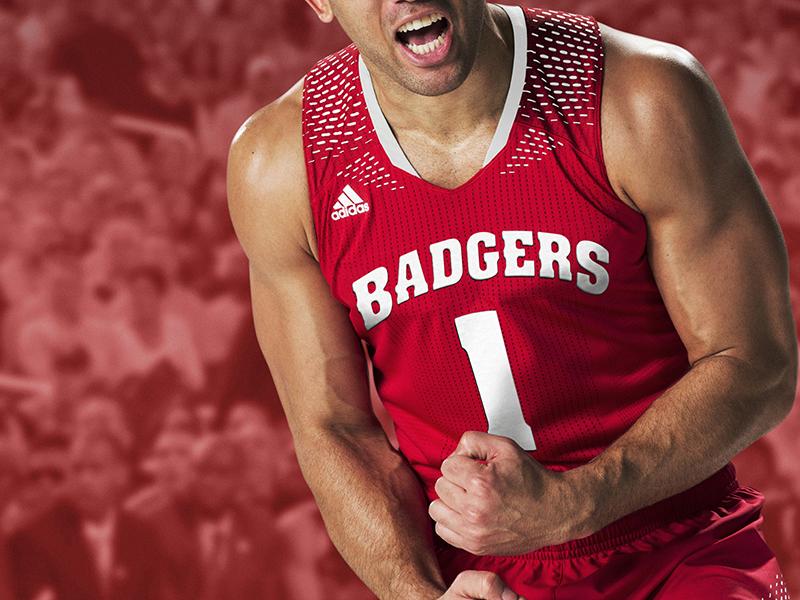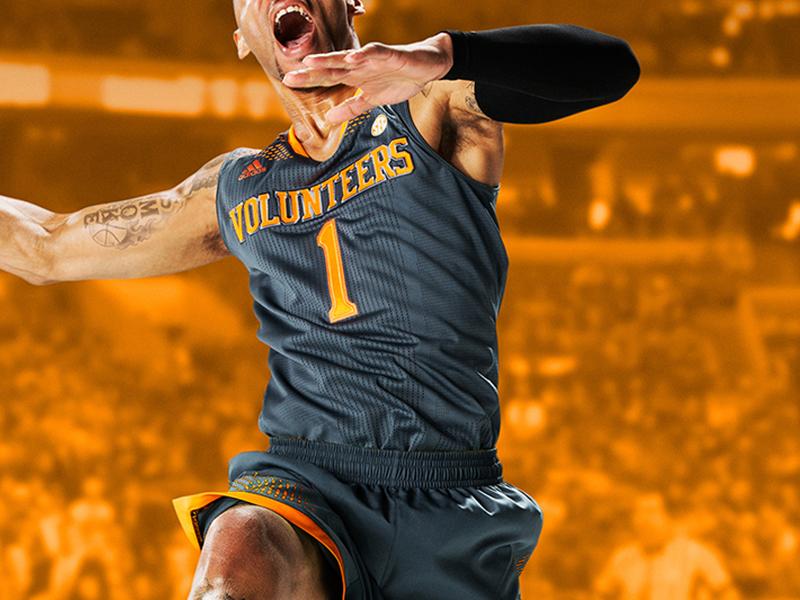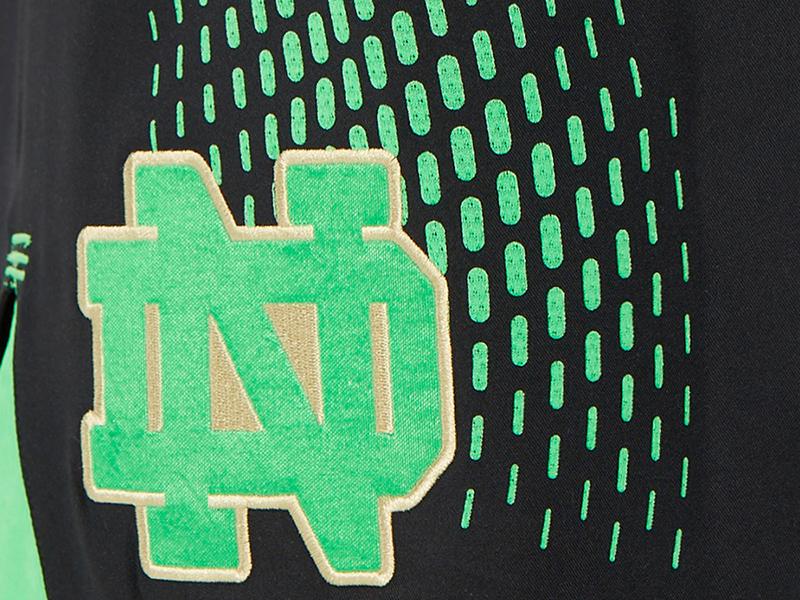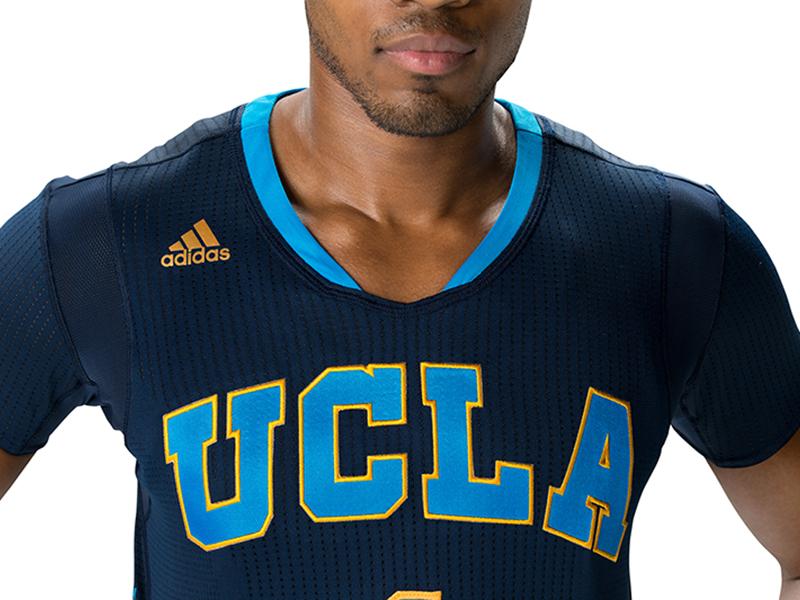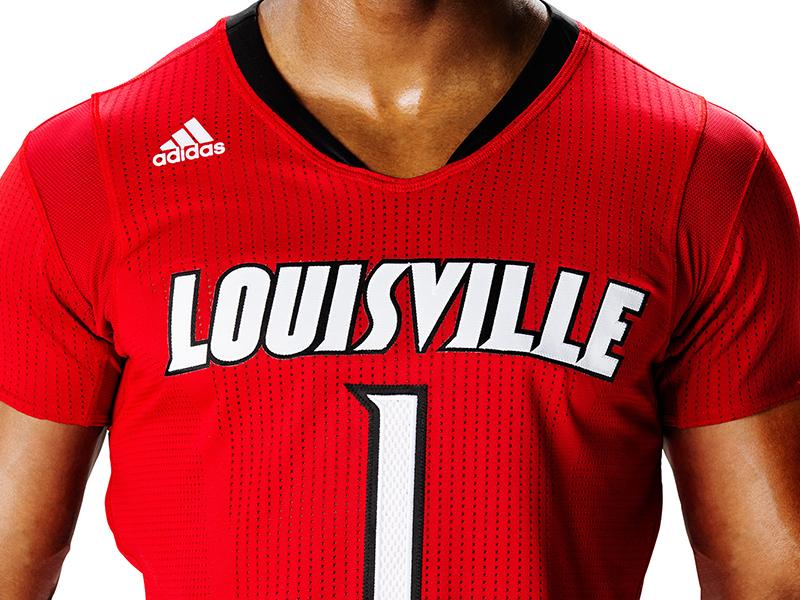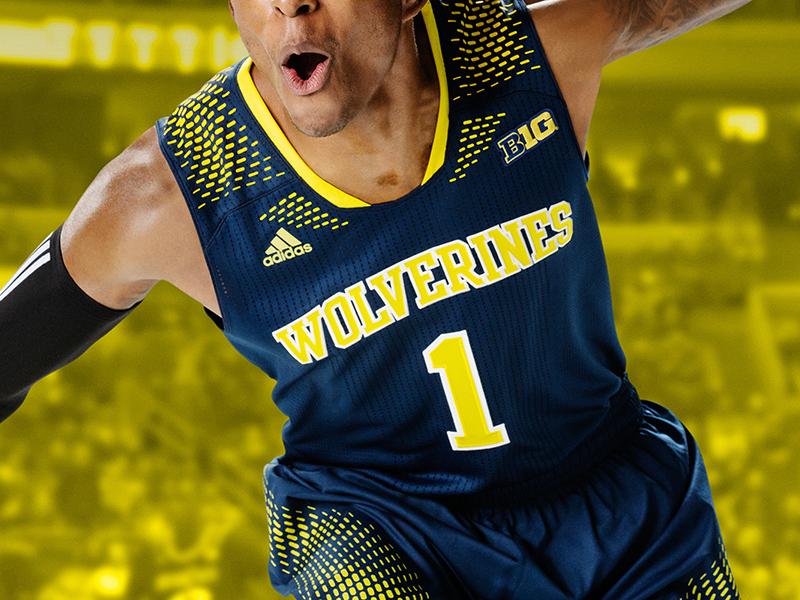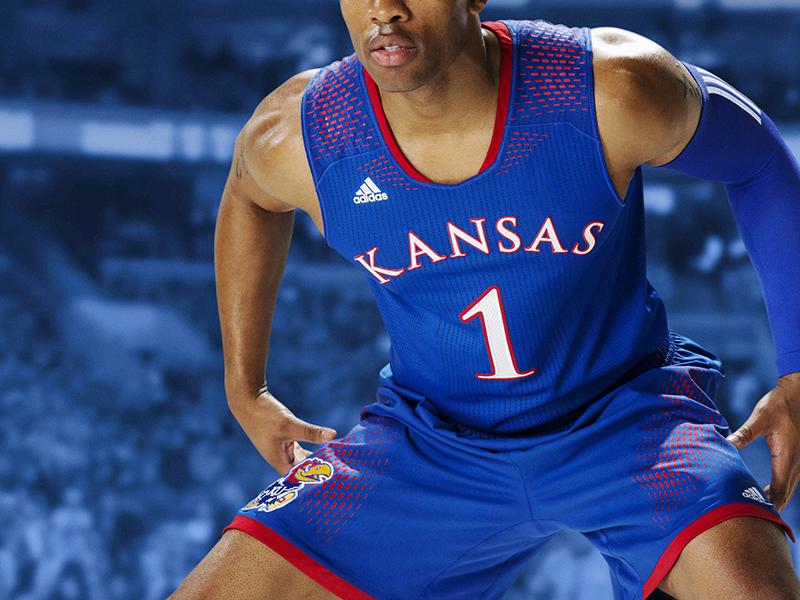 &nbsp