Erin Andrews Strikes Back on Twitter
Comments
The internet was abuzz on Tuesday after TMZ posted photos of ESPN's Erin Andrews on the beach in Miami and suggested that she could have breast implants.
Needless to say, Andrews likely wasn't happy about it. She hasn't said as much publicly, though she did respond on Twitter to a man named Jason Wells. The exchange went like this:
Wells: "Wow, watching @TMZ and yes I would agree @erinandrews has fake boobs. Not sure why she's so popular though. Her looks are average at best."
Andrews: "@jnml that means a lot coming from someone like u"
Andrews' ESPN contract expires on July 1 and there has been speculation she could leave the network like Michelle Beadle recently did. A University of Florida graduate, the 34-year-old Andrews currently lives in New York City and has been with ESPN since 2004.
As for Wells - a business owner from Boise, ID - Andrews dismissed him.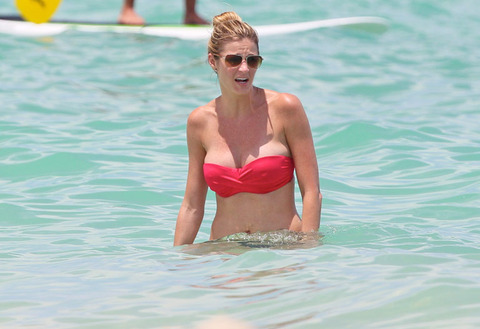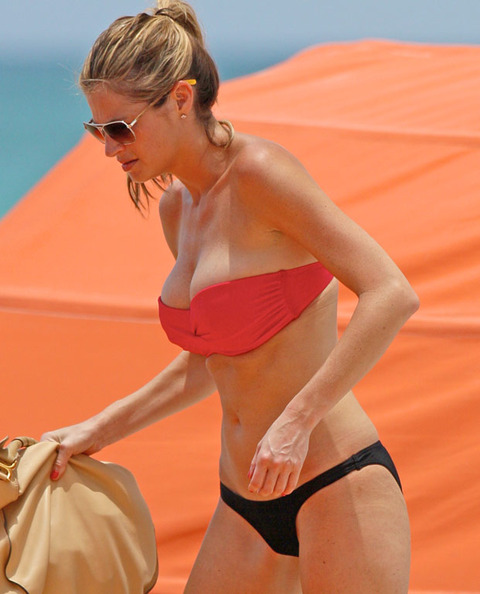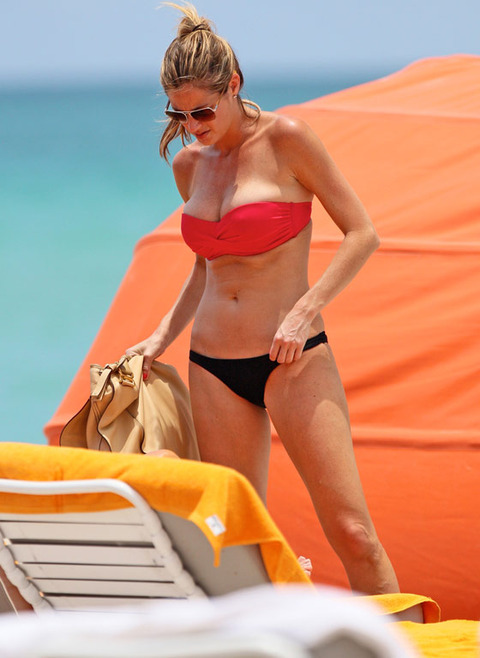 Photos via TMZ

&nbsp