The Big East announced Wednesday that it will add five new teams – Boise State, San Diego State, Houston, SMU and Central Florida – for the 2013 season. Boise State and San Diego State will be football-only members and the rest will come on board for all sports.
So the Big East's schools won't be primarily located in the East at all; the league will have members in all four continental United States time zones and will stretch nearly 3,000 miles from Storrs, CT, to San Diego, CA.
Despite the conference announcing it will keep its name, Twitter exploded with tongue-in-cheek suggestions for the league to relabel itself to more appropriately represent its members. Enjoy our Top 10 selections provided by the hashtag #NewBigEastNames.
.
10. J.R. Lind (@jrlind): "The East So Big It Now Includes California. #NewBigEastNames"
J.R. went with the obvious approach with his suggestion – but it effectively describes the irony of the new-look conference. Let's be honest, San Diego is so far geographically removed from the Northeast – where the Big East was born – that it's comical. We find something wrong with the Big East logo on a field that's beaming with Cali sun.
.
9. Nathan Deal, Track 'Em Tigers (@NateDawgAU): "#NewBigEastNames Northeast Conference sponsored by Southwest Airlines"
In football, Connecticut and Rutgers will be the only traditional Northeast teams to represent the conference, so they better get their boarding passes ready. We think this new conference name kills two birds with one stone – portrays the widespread conference fairly and brings in extra cash from a sponsor.
.
8. Chip Patterson, CBSSports.com (@cnpatterson3): ""I've made a huge mistake" #NewBigEastNames"
Chip has this one right, just ask TCU. The Horned Frogs were set to join the Big East until they saw greener pastures in the Big 12. We have a feeling that's how many of the Big East's new members will feel in the near future when they are making those long flights as members of a conference that will struggle to keep its head above water – and maybe its BCS automatic berth.
.
7. Jeff Dentinger (@snickerling): "The FFC (Frequent Flier Conference). #NewBigEastNames"
We know that this is similar to No. 9, which referenced Southwest Airlines, but the "FFC" is higher on this list because it rolls off the tongue. Plus, the Big East's schools could pay its players in frequent flier miles instead of frowned-upon cold, hard cash. On second thought, we hope the NCAA isn't reading this.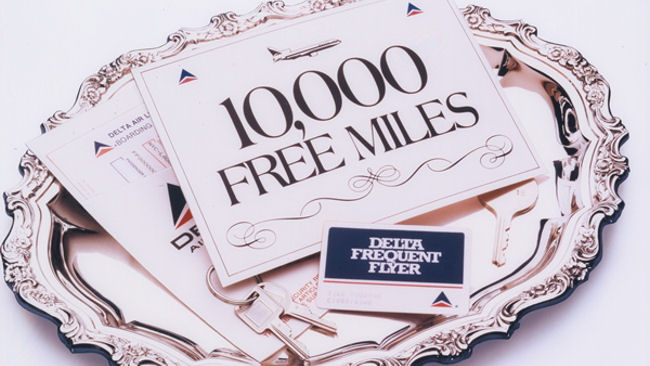 .
6. Mark Ennis, Big East Coast Bias (@Mengus22): "You'll Be Hearing From My Lawyer #NewBigEastNames"
Mark's name references the legal battle between the Big East and West Virginia, which wants to immediately leave for its new home in the Big 12. The league wants to hold it to the 27-month waiting period specified for all departing schools. Then the conference turns around and raids the Mountain West and C-USA for five teams. Most importantly, this name sends a strong message – UConn, are you listening? – to other schools who would consider jumping ship as soon as possible.
.
Pages: 1 2